Workout When You Want with 24/7 Access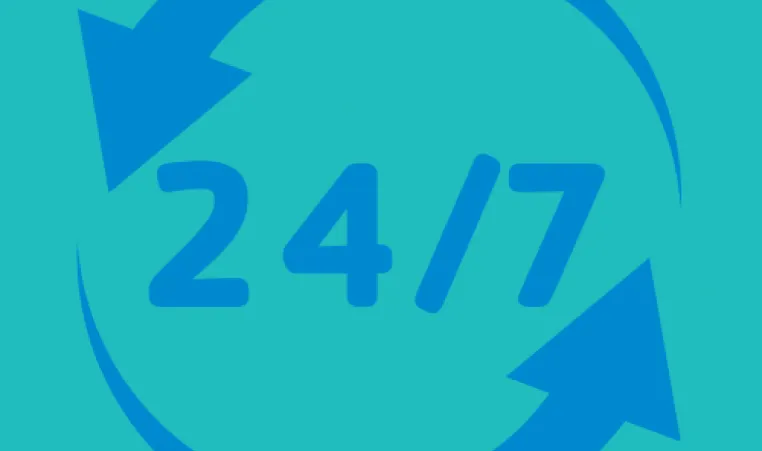 Workout When You Want with 24/7 Access
We are excited to announce the Door County YMCA will begin offering access to our facilities 24/7 beginning Tuesday, June 1. 24/7 access will be exclusive to Door County YMCA members at both our Sturgeon Bay and Northern Door Program Centers. 
What does 24/7 access include:
·Use of the gymnasiums, lifestyle center, weight room, and public restrooms at both facilities.
·Fob available for purchase for $15 from May 24th - May 31st (Fob purchase for members after that week is $25).
·Ability to workout after normal facility hours to better fit your personal needs.
·18 years and older.
24/7 access excludes use of Gymnastics Center, Track (SB), Pool, Multi-purpose rooms, Locker rooms, and Family Changing rooms.
Safety measures we are taking:
·Local police, fire, and rescue will have full access to our facilities to assist with any safety concerns after normal operating hours.
·Video surveillance.
·Background checks on every member who would like to be a 24/7 member to ensure safety of all.
·Additional "red" emergency phones being installed for direct 911 dial.
We hope to better support our staff and current and/or prospective members in their wellness goals by allowing greater access to our facilities understanding many individuals in our county work several jobs and may not be able to access our facilities during our normal operating hours.
"In response to the needs of our members, staff, and community, the Door County Y and Board of Directors wanted to find a way to provide more access to our facilities. We kept coming to the conclusion that providing 24/7 access to our facilities would meet the ever-changing needs of our membership. Our staff, along with our Board of Directors, worked diligently to address the needs of the facilities so that we're able to offer a safe 24/7 environment to our members and staff."
– Tonya Felhofer, Membership Director
Updated Membership Age Categories:
New Young Adult: Ages 18-29
New Young Adult Monthly Rate: $40.00
New Adult: Ages 30-64
New Adult Monthly Rate: $54.00
*Effective June 1, 2021