Summer Camp Registration Starts: Y Members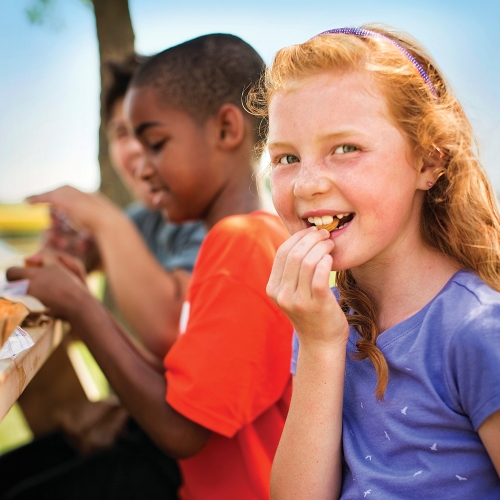 Don't get left out! Registration for all of our summer day camps begins March 13. Early-bird pricing ensures the best value and that spots are available for your child(ren) in our popular camps.
We are committed to providing day-camp experience in a safe and nurturing environment with activities to help children learn and master skills and develop bonds with their peers. All camps share a common mission: to encourage character growth through caring, honesty, respect and responsibility. All participants receive a complimentary, nutritious lunch through our Summer Foods program. 
Our Leaders in Training (L. I. T.) program is a respected leadership development opportunity for children 12 and older available at our Northern Door and Sturgeon Bay locations to support our summer camp programs.