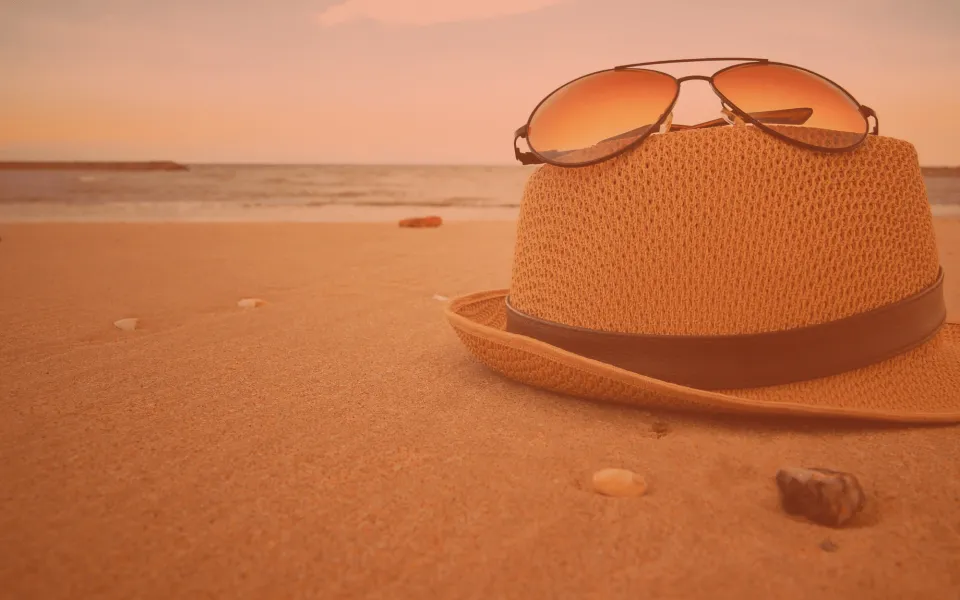 Summer Sizzles at the Y!
There's no better time to get ready for summer vacations, the beach and increasing your quality of life by exploring diverse fitness options. Scenic and serene off-site classes in beautiful Door County ensure your child is comfortable and safe around the water.

Registration starts June 5 for members and June 7 for the general public. The summer session starts June 19 at the Jackie and Steve Kane Center and June 26 at the Sturgeon Bay Center.